תערוכות ואירועים
---
קישורים שימושיים
Copper Development Association
The Copper Development Association Inc. is the market development, engineering and information services arm of the copper industry, chartered to enhance and expand markets for copper and its alloys in North America.
Over 12,000 ASTM standards operate globally. Defined and set by us, they improve the lives of millions every day. Combined with our innovative business services, they enhance performance and help everyone have confidence in the things they buy and use.
Metal Prices-LME-London Metal Exchange
The London Metal Exchange is the world centre for industrial metals trading. The prices discovered on our three trading platforms are used as the global reference price and both the metal and investment communities use the LME to transfer or take on risk, 24 hours a day.
MetalPrices.com, a premier market intelligence service for the international metals industry, provides businesses, government agencies and individuals with reliable and accurate raw material pricing for metal products.
---
חדשות
New! AS9100 Certification for Finkelstein Metals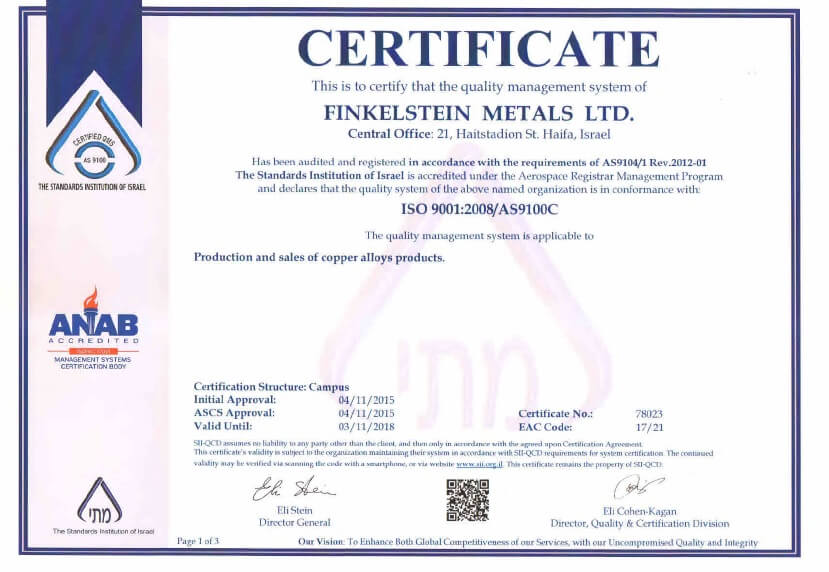 אנחנו בעיצומו של הקמת מפעל חדש
המפעל החדש  נמצא בשלבי הבנייה האחרונים. המבנה החדש יאפשר לנו להציע מבחר גדול יותר של סגסוגות, גדלים וצורות, בתקני האיכות הגבוהים ביותר ועם ערך רב עבור הלקוחות שלנו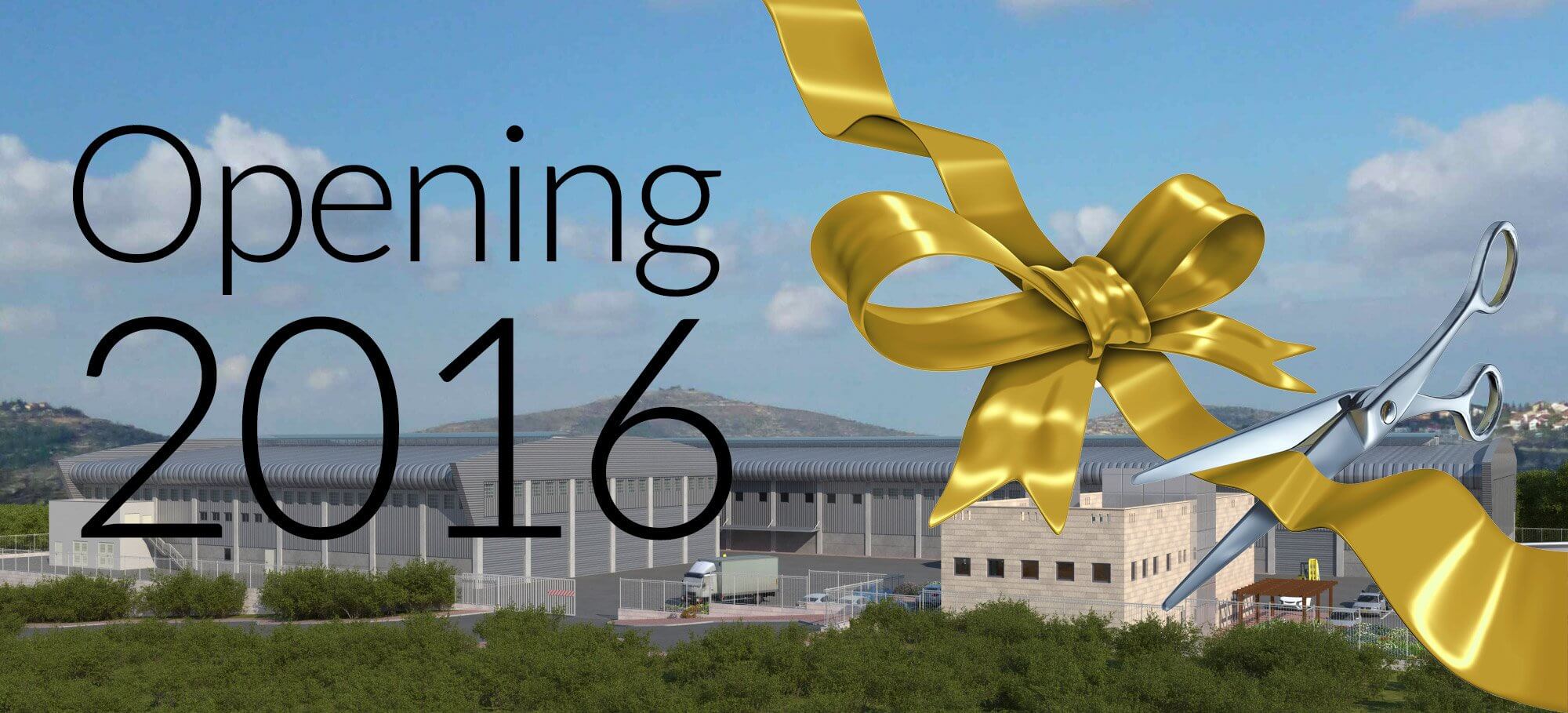 יתרונותיו העיקריים של המפעל החדש
קווי אקסטרוזיה ויציקה מתמשכת תחת אותה קורת גג
יכולת יצור של כיותר מ  – 25,000 טון בשנה
מלאי זמין וגדול מהמדף
יכולת ייצור חדשה של מוטות חלולים באקסטרוזיה
עבודה עם מגוון סגסוגות חדשות